TLC Health Care stocks a huge range of items to assist our customers in improving their quality of life at home.
---
High Quality Products For Your Satisfaction
Quick & Secure Ordering Process
Improve Your Quality Of Life At Home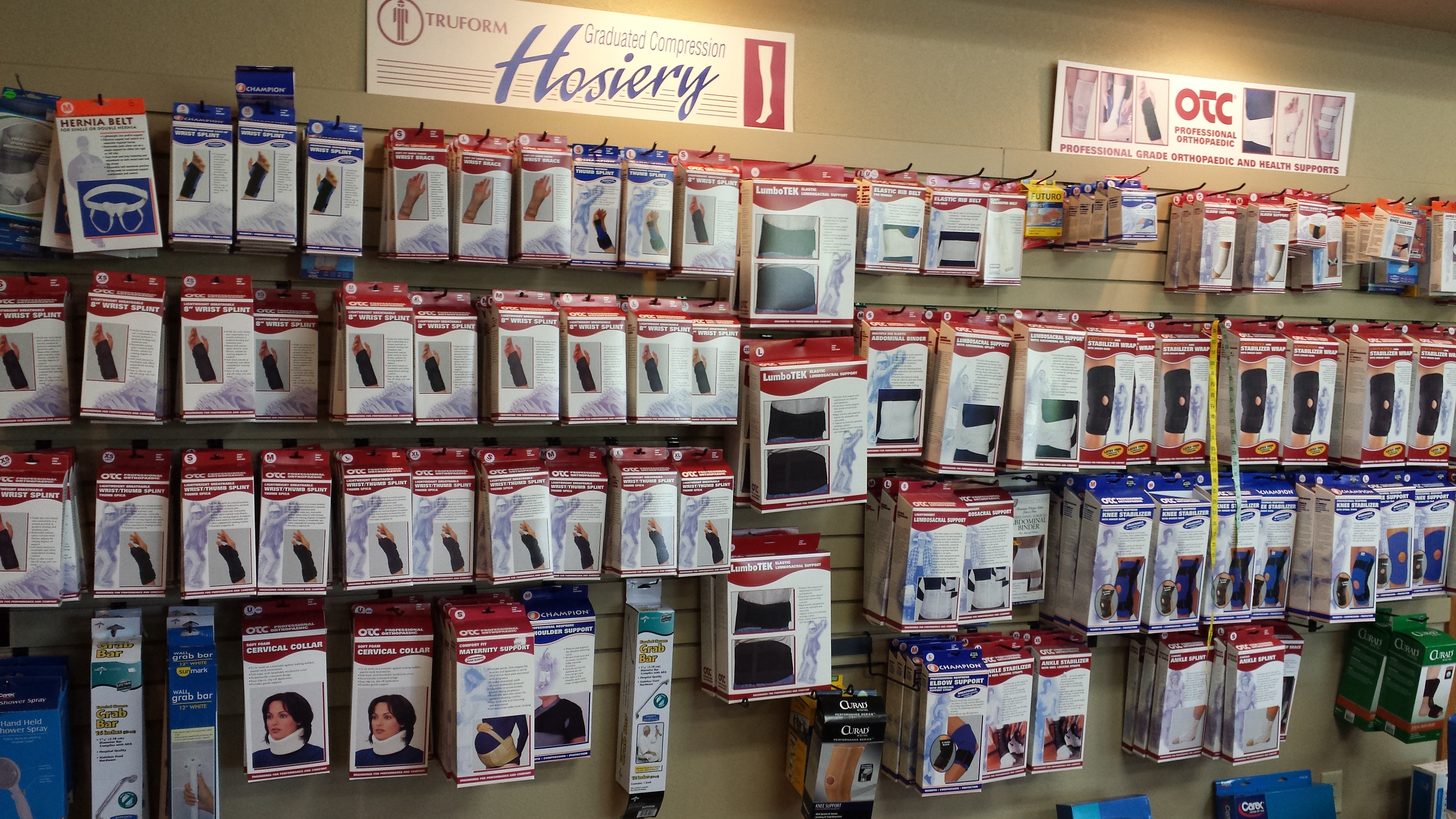 Call to Order: 870-892-3037 or Toll Free: 1-888-564-1144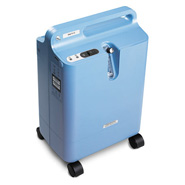 Home Oxygen
TLC Health Care supplies home oxygen equipment.  We offer stationary concentrators and portable gas cylinders for those customers on the go.
Walking Equipment
TLC Health Care offers a wide range of walking equipment that includes crutches, walkers and canes.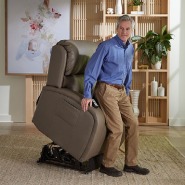 Lift Chairs
TLC Health Care sells lift chairs by Golden Technologies and Pride Mobility.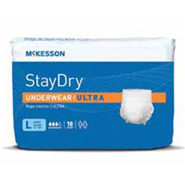 Incontinence
TLC Health Care also stocks a full range of items for incontinence patients, including pads, briefs, liners and pullups.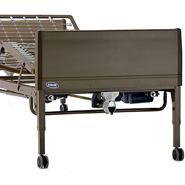 Hospital Beds
TLC Health Care provides hospital beds with accessories such as trapeze bars.  We also supply patient lifts and slings.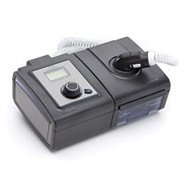 CPAP and BiPAP
TLC Health Care offers CPAPs and BiPAPs from ResMed.  Additionally, through ResMed and Respironics we stock a full range of branded nasal masks and pillows, full face masks, tubing, headgear, chinstraps and filters.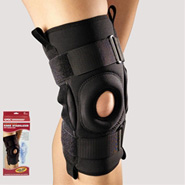 Prefabricated Orthopedic Bracing
TLC Health Care stocks a full range of orthopedic bracing from Surgical Appliance Inc for ankles, backs, elbows, knees, ribs and so on.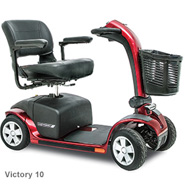 Wheelchairs
TLC Health Care stocks manual wheelchairs from Drive and Medline.  We also supply powered wheelchairs and scooters from Drive and Pride Mobility.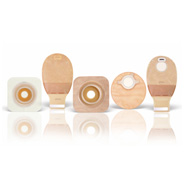 Ostomy
TLC Health Care offers a complete line of ostomy products from Hollister and ConvaTec that includes bags, barriers and accessories such as deodorants, powders, wipes and belts.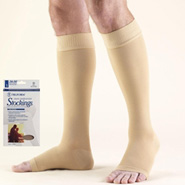 Compression Hosiery
TLC Health Care has a full range of graduated compression garments from Truform to address lower extremity swelling.  The variety of garments include men's and women's dress socks, open and closed toe anti-embolism stockings in knee length or thigh length, and graduated compression panty hose.  We also offer maternity support hosiery.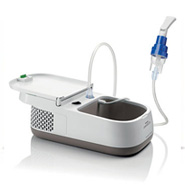 Nebulizers
TLC Health Care offers nebulizer machines for those patients experiencing conditions such as COPD, asthma, bronchitis and pneumonia.