TLC Health Care offers a full range of quality services for you to choose from.
---
24 Hour Emergency Service
Personalized Education & Training
Free Estimates & Quotes
An iStep Foot Analysis
Filing Insurance Claims To All Providers
For 24 Hour On-Call Emergency Service Please Call: 1-870-892-3037
This is designed for people who need help right away or who are experiencing any mechanical issues with their equipment.
TLC Health Care understands that accidents do not only occur during normal office hours so we are available
after-hours through our answering service that is available at 870-892-3037 24 hours per day, 7 days per week.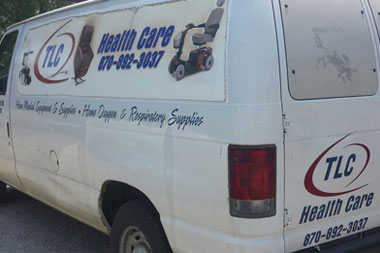 Free Equipment Delivery & Set-up
Most equipment is delivered and set up at home free of charge.  Many of our larger, more specialized pieces of equipment, such as hospital beds, oxygen and lift chairs, need to be fully assembled and installed.  This work is done by a fully qualified representative.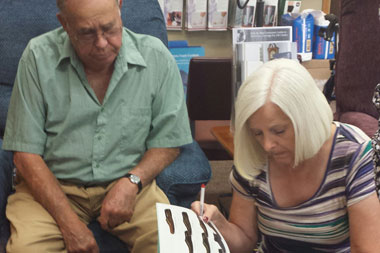 Personalized Education & Training
All products come with free education and training.  This is fully personalized to the type of equipment and the customer.  Re-education and further training can be provided by request.
For more information, please call us at
1-870-892-3037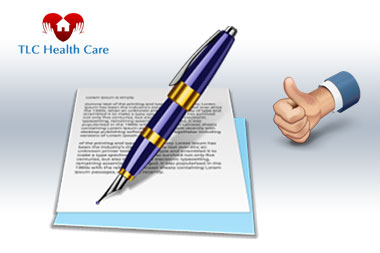 Free Estimates and Quotes
If we do not have a product you need in stock, we will order it and give a free estimate and quote for the item.
Additionally, we can assist in researching hard to find products, help you locate the item, and provide quotes that will allow you to make an independent decision about your care.
An iStep Foot Analysis
---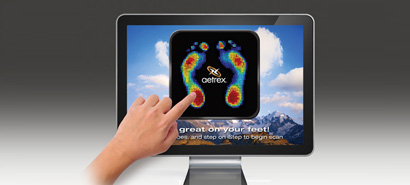 This service is offered at no cost to the customer and helps in the identification of foot abnormalities, gait, pain sources, pressure points along the footbed, stance issues and more.
It is also beneficial in properly sizing the foot for shoes and to recommend orthotics.  Jason Nier is a certified Pedorthist who can help fit diabetic patients into comfortable diabetic shoes.
TLC Health Care understands how important foot health is to everyone and with the help of the iStep analysis we strive to enable people to walk and stand more comfortably.
Filing Insurance Claims To All Providers
---
TLC Health Care files insurance claims to all primary and secondary insurance providers.  We work with the customer to gather all necessary documentation for filing and handle all correspondence with the insurance companies.
For More Information Please Call: 870-892-3037 or Toll Free: 1-888-564-1144